Starting a Business
Create your business, build a web presence and offer your services

Client Outreach
We teach you how to find clients , create relationships and upsell

Writing Proposals
Learn how to create proposals, contracts and invoices
Brad Traversy
Brad runs a popular YouTube web development channel called Traversy Media and has had over 7 years experience as a freelance developer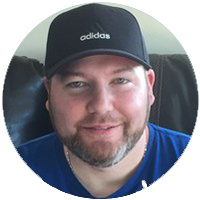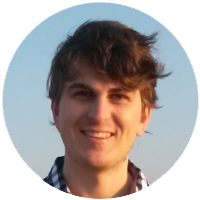 Kyle Prinsloo
Kyle runs a successful freelancing business and creates freelancing content at Study Web Development
Who Is This Course For?
Any web developer/designer that wants to start a freelancing business from scratch or that is already running a business and is looking for tips and guidance.


You could be a Wordpress developer that creates websites for small businesses or a fullstack developer that creates complex applications. We don't focus on any specific technology in this course.
50+ Video Course Curriculum
Pricing Options
Black Friday Sale!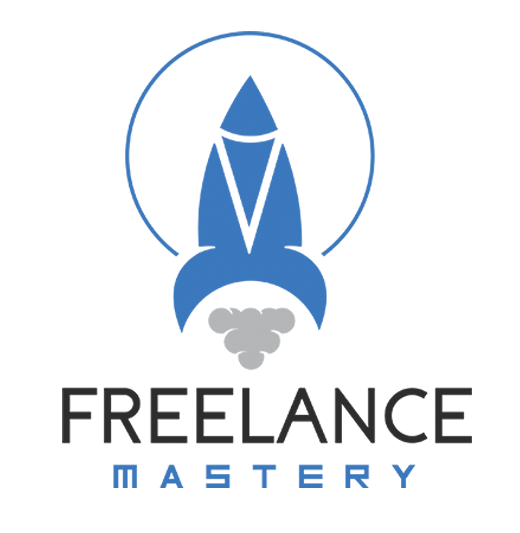 Standard Course: $29
Regular: $39
Setting Up a Business
Creating Your Website
Services & Pricing
Client Outreach
Web Development Process
Much More!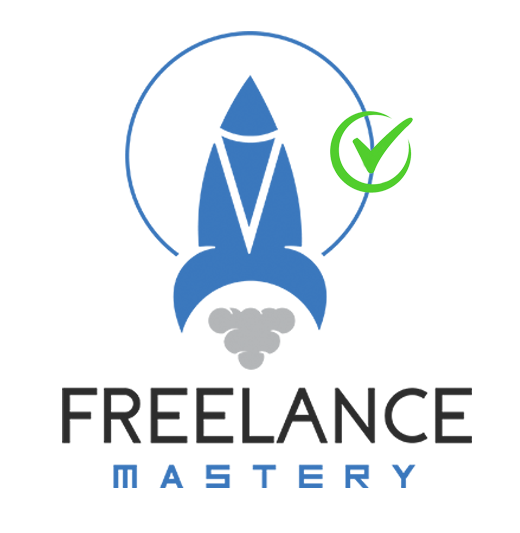 Premium Course: $49
Regular: $59
Standard Course
Proposal Template
Invoice Template
Professional Legal Contract
3 Website Templates
Access to a paid community of 2,000+ freelancers
FAQ
Frequently Asked Questions
What Is Your Refund Policy?
Our refund policy is simple. If you aren't happy, we aren't happy. If you don't find the course helpful, email us at [email protected] within 14 days and we will refund you.
Is This A Coding Course?
No. This is not a course to teach any specific language or framework. This is a business-based course to show you how to start a freelancing business with your current skills.
Is This Course For Backend Developers?
Although backend developers may find some of the freelancing principles helpful, this course is more intended for frontend developers, fullstack developers and web designers.